Find your Home's Value

Get a free comparative market analysis of your home's value sent to you with no obligations.
Bienvenue à la Nouvelle-Orléans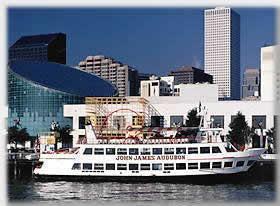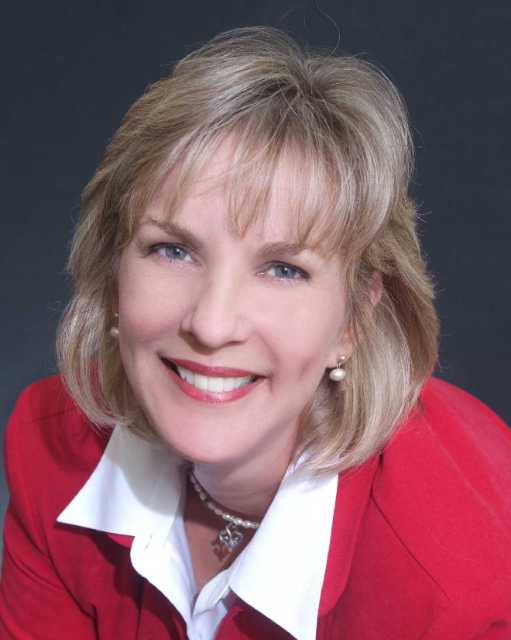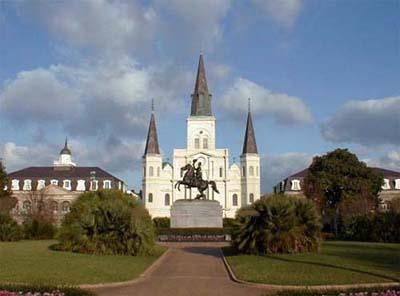 The City of New Orleans is alive and well!
The City of New Orleans has experienced a rebirth and renewed sense of community post-Katrina. Thanks to the many people from all around the world who have come here to help in the rebuilding effort. Because of the efforts of so many, our area has once again become an active and vibrant community for all to visit. New Orleans is a unique place with friendly people, great entertainment, jazz music, festivals, delicious food, and charming homes!

As a native New Orleanian, my knowledge and many years of experience in the New Orleans area will set you on the right track in your search for a property! Whether you are interested in the French Quarter, historic homes, condos, investments property or the suburbs, I can show you the best properties to suit your needs.

When you are looking for that special property, I will strive to understand your needs and work diligently to fulfill your real estate needs. Individual attention, professional demeanor, and southern hospitality are key to working with my clients.

I am in constant contact with local, state, and national officials to keep abreast of the ever-changing market and economy. New Orleans is very fortunate to be ranked in the top ten places to weather the economic and mortage crisis we are facing today. Rates are low and great deals are available! The time to buy is now!

When you need a professional who knows the New Orleans market, the only name to know is Diane Ragan. Whether buying, selling, relocating, or looking for a career in real estate - call me today! Because Your Move Matters!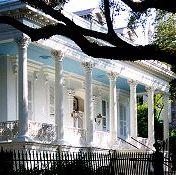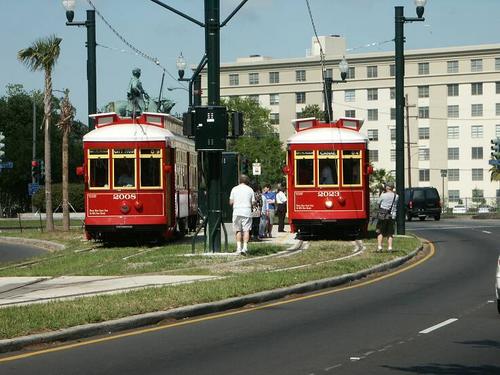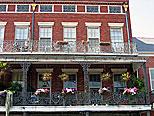 CONSIDERING A CAREER IN REAL ESTATE?
CONTACT ME TODAY.
Email: dianeragan@kw.com